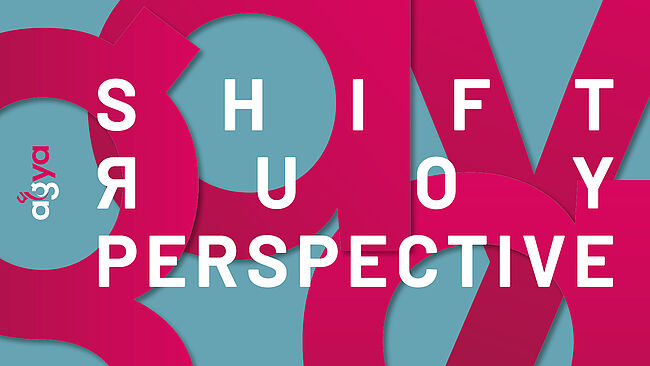 Arab-German Young Academy
AGYA is pleased to announce its Call for Membership Applications 2023. AGYA promotes research cooperation among excellent early-career researchers from all disciplines affiliated with a research institution in Germany or any Arab country. The academy supports interdisciplinary projects and collaborative initiatives by its members in various fields of research, science policy, and capacity building.

We invite you to explore why AGYA is the right place to enrich your research with interdisciplinary approaches and fresh perspectives.
A unique opportunity to take an active part in the first bilateral young academy worldwide
Exclusive access to the AGYA academic network of excellence
Funding and support for interdisciplinary projects and joint initiatives of the AGYA members within the framework of Arab-German research cooperation
Travel grants for AGYA workshops, conferences, and research stays
Promotion of the AGYA members as ambassadors for science and culture
Membership for five years, followed by a lifelong membership in the AGYA alumni network
Early-career researchers (3−10 years after PhD) from any field of the Natural Sciences, Life Sciences, Humanities, Social Sciences, Technical Sciences, and the Arts

Affiliation with a university or a research institution in Germany or any Arab country: Algeria, Bahrain, Comoros, Djibouti, Egypt, Iraq, Jordan, Kuwait, Lebanon, Libya, Mauritania, Morocco, Oman, Palestine, Qatar, Saudi Arabia, Somalia, Sudan, Syria, Tunisia, United Arab Emirates, and Yemen

Full command of English, both spoken and written
Interested applicants are required to submit the following documents in English:
Application form, available for download below

CV, including a list of publications and a scan of the PhD certificate

Letter of motivation

Two up-to-date academic reference letters supporting the application for AGYA membership
All documents should be submitted via email as a single PDF file by 10 April 2023 at the latest to agya(at)bbaw.de.