SI Scholarship for Global Professionals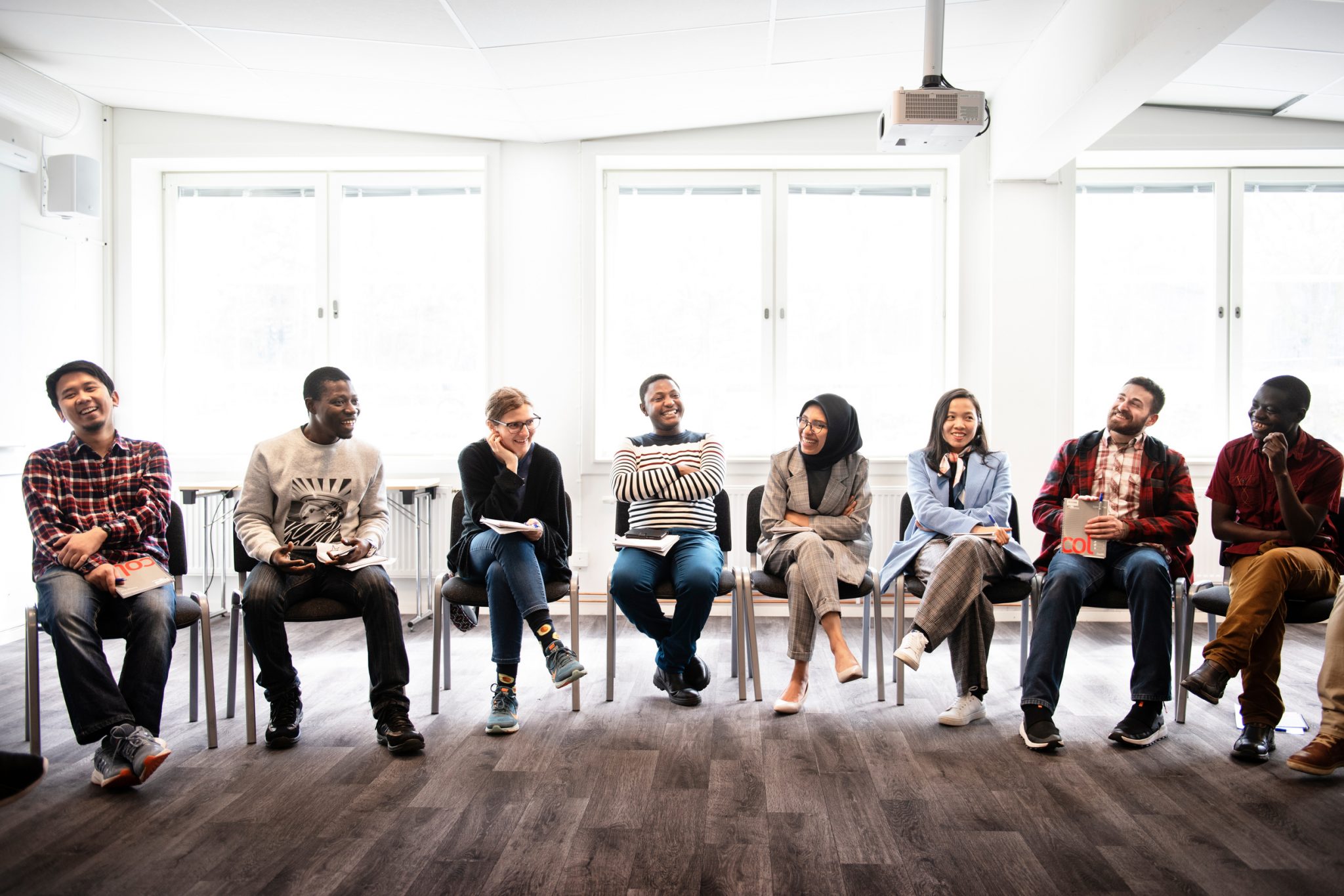 SI Scholarship for Global Professionals
The SI Scholarship for Global Professionals aims to develop future global leaders that will contribute to the United Nations 2030 Agenda for Sustainable Development and to sustainable development. The applicants should have a clear idea of how their education will contribute to the sustainable development of their home countries and regions. In 2023 the Swedish Institute will grant about 350 scholarships for master's degree studies in Sweden.
The scholarship is intended for full-time, one- or two-year master's programme, and is funded by the Swedish Ministry for Foreign Affairs. The Swedish Institute open the call for applications once every year for master's studies beginning in the autumn semester. In order to have a successful application, make sure to be eligible, complete all steps of the process, and that you have the documentation required to finalise your application in time. Please read through the following pages carefully.
To be eligible for the SI Scholarship for Global Professionals, you must be a citizen of one of our 41 eligible countries, and have sufficient documented proof of work and leadership experience. You must also follow the application steps for University Admission and be admitted to one of the master's programmes on time.
Available for 41 countries.
Armenia, Azerbaijan, Bangladesh, Belarus, Bolivia, Brazil, Cambodia, Cameroon, Colombia, Ecuador, Egypt, Ethiopia, Gambia, Georgia, Ghana, Guatemala, Honduras, Indonesia, Jordan, Kenya, Liberia, Malawi, Moldova, Morocco, Myanmar (Burma), Nepal, Nigeria, Pakistan, Peru, Philippines, Rwanda, South Africa, Sri Lanka, Sudan, Tanzania, Tunisia, Uganda, Ukraine, Vietnam, Zambia, Zimbabwe
CV (SI-template coming soon)

Letters of reference (SI-template coming soon)

Valid and completed proof of work and leadership experience (SI-template coming soon)

Copy of your valid passport/National ID card

Motivation (will be asked of you in the application portal)
1. Apply for a master's programme before 16 JAN 2023
2. Apply for a Global Professionals scholarship By 28 FEB 2023
3. SI screening and evaluation before admissions
4. Notifications from University Admissions
5. Final evaluation and announcement of SI scholarship recipients


The Scholarship Benefits: